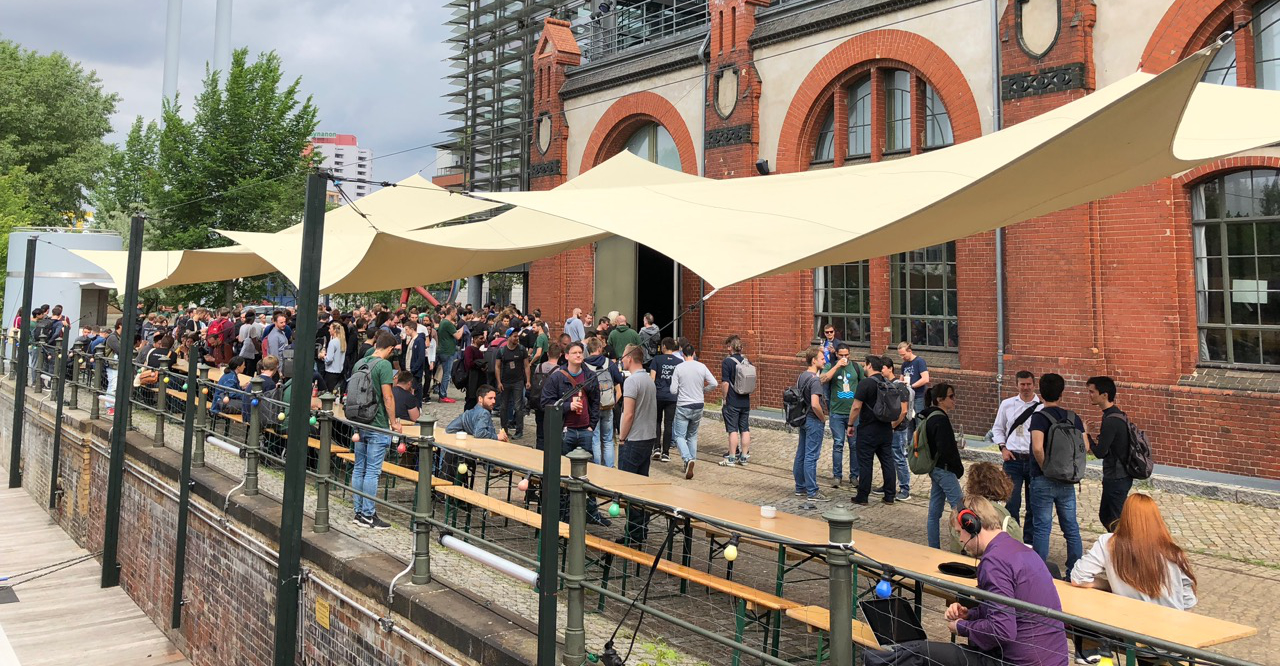 UIKonf 2019 took place from May 26th to 29th in Berlin and is one of the largest iOS conferences in Europe. For us at all about apps it was the forth visit in a row and, as always, it was an awesome conference.
While the talks don't start until Monday, UIKonf always kicks off with a day of social events. These include a boat tour, guided tours through museums or the famous bike tour. The bike tour was more "touristy" this year with a professional tour guide running the show. We enjoyed last years tour better, but it was still a good way to visit some of Berlin's most famous places in a couple of hours. The social events then close with the opening party where you get all your conference goodies and are able to enjoy some good food and beer. These events are a big part of why UIKonf is so great as you meet so many interesting people from all around the world. We can only recommend getting to Berlin a day early to enjoy all the social gatherings.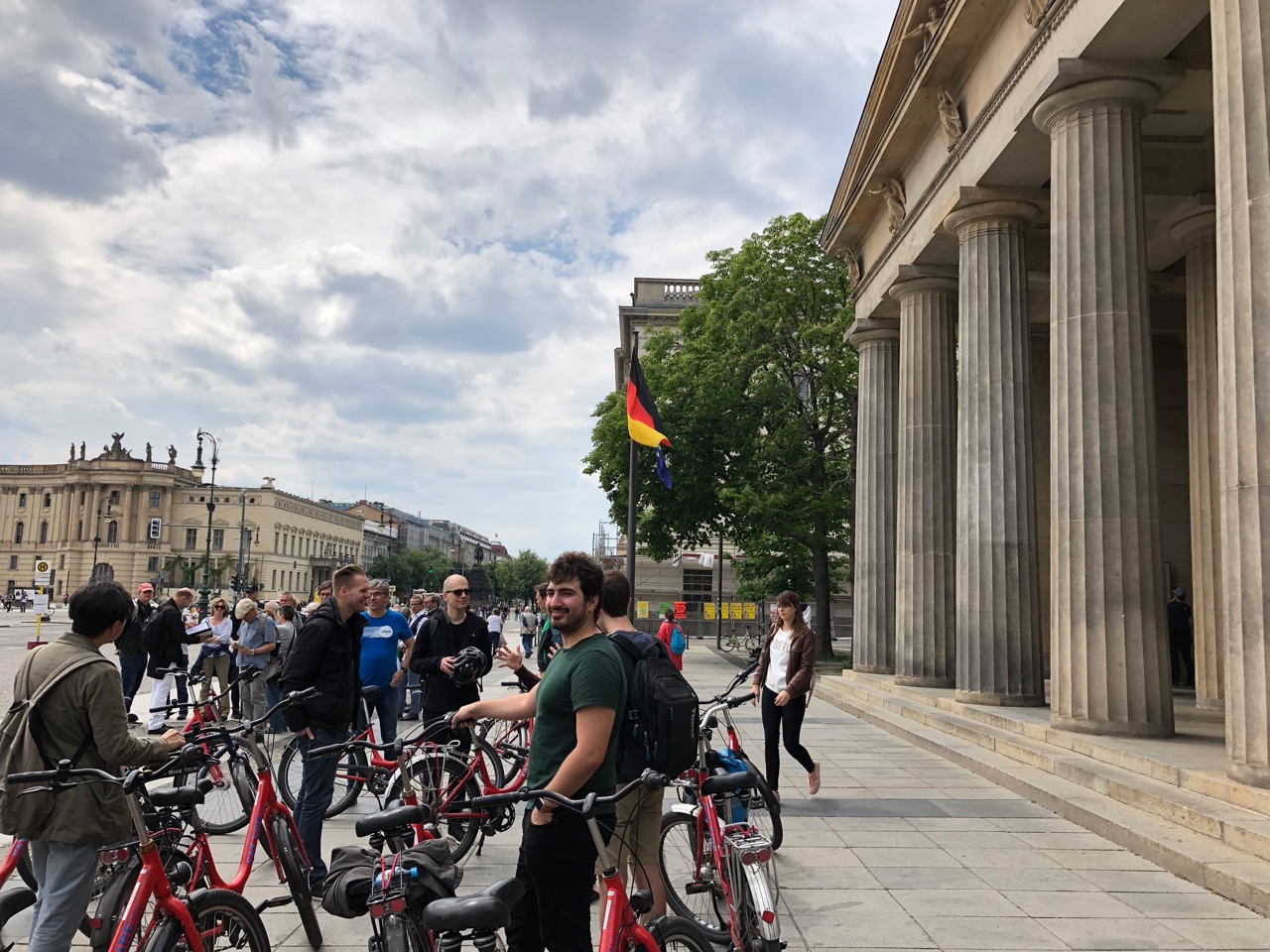 The conference itself featured an all female speaker lineup this year with a wide variety of topics ranging from highly technical problems such as Detangling Gesture Recognizers to the recurring topic of Accessibility. All in all, the talks were very good and enabled lots of interesting discussions in the coffee breaks. Speaking of coffee breaks, UIKonf again was hosted at Radialsystem V which is a really nice location right at the Spree river.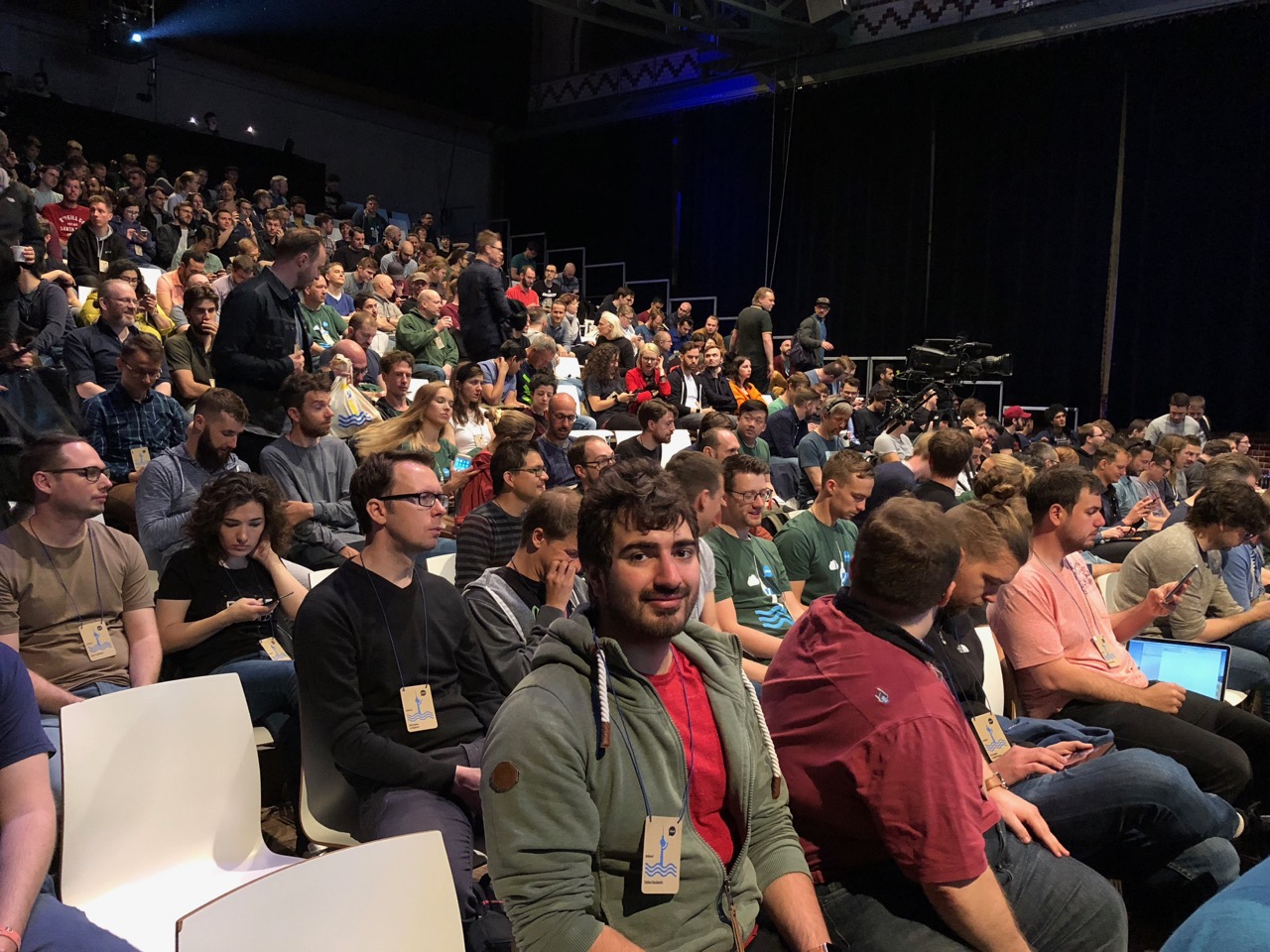 Almost all of the talks are on YouTube. Some of our favorites are:
Unfortunately, Erica Sadun's talk about Swift 5 Strings is not online but was one of the highlights.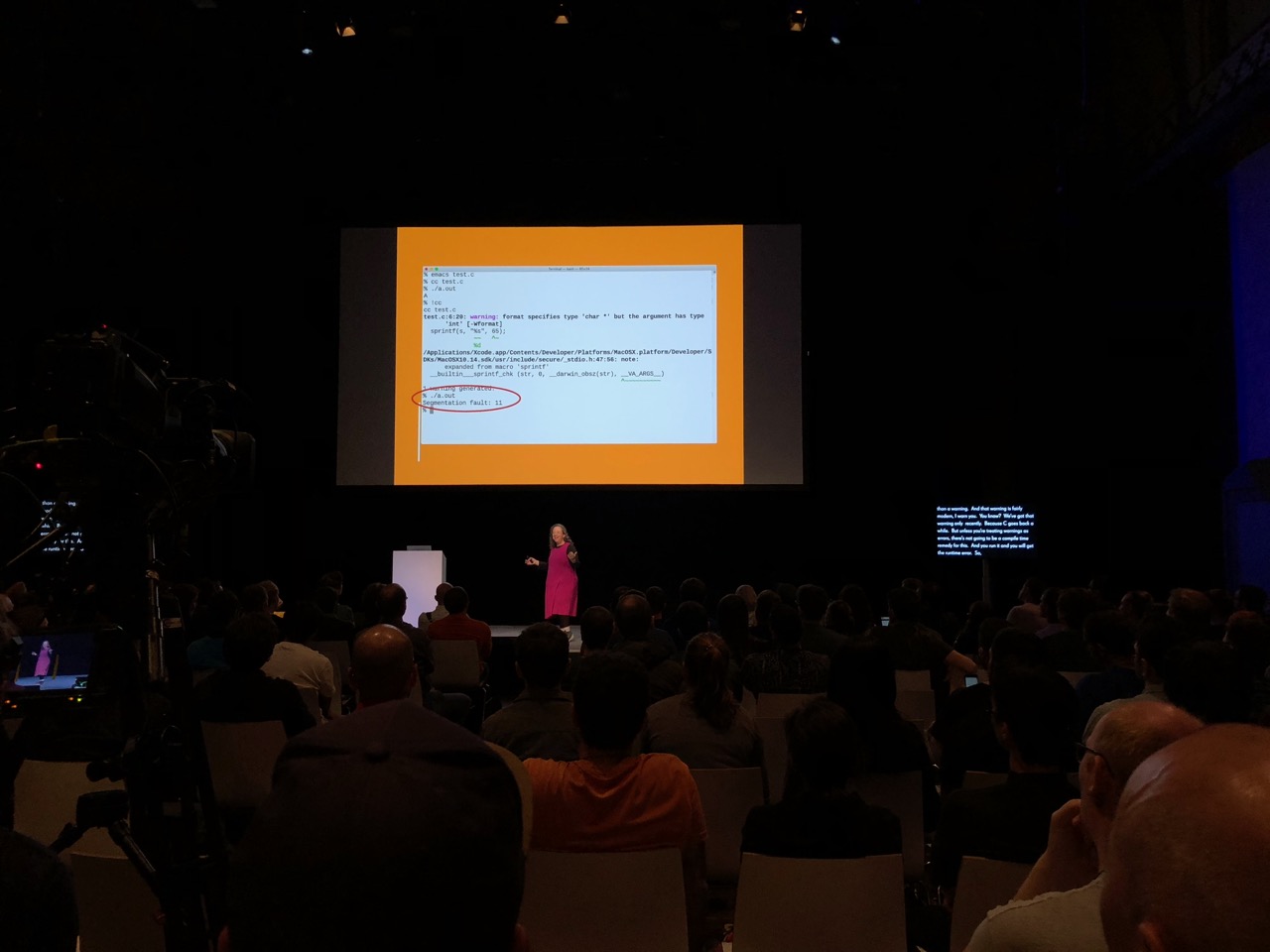 More Information
Sketchnotes by Felizia Bernutz