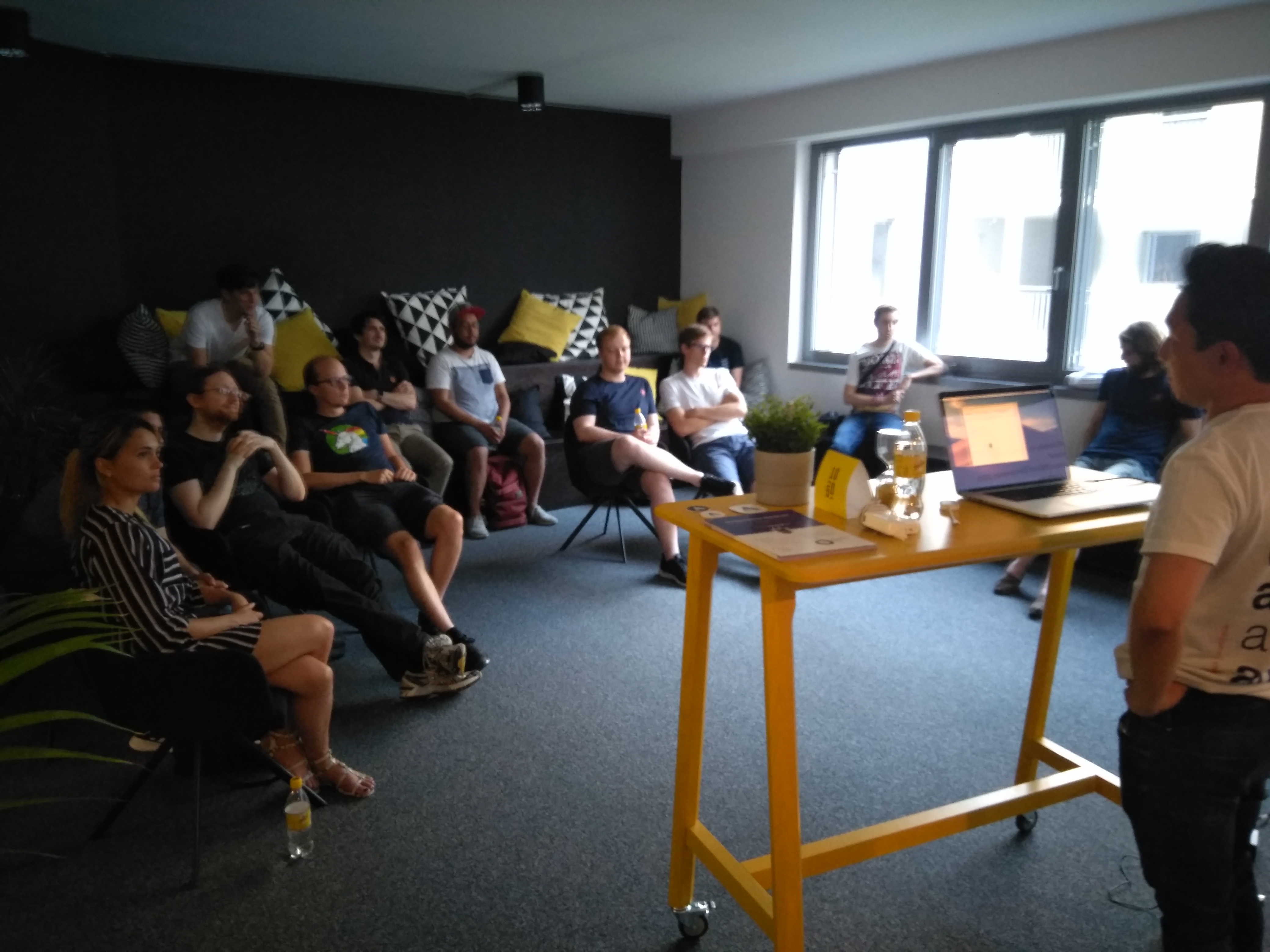 On the 4th of June we hosted the NodeJS June Meetup in our CreatePlayground office, with 3 presentations and ongoing discussions about various topics.
The first talk with the title Private registry with Verdaccio was given by Juan Picado, follwed by a Lightning Talk about Fun with Time Zones by our Gottfried Chen. The last talk was held by Juho Vepsäläinen about JavaScript - Quo Vadis
Related questions and notes about the talks as well as conversations about other NodeJS related topics have been discussed afterwards and we are already looking forward to host the next one. Enclosed some impressions :)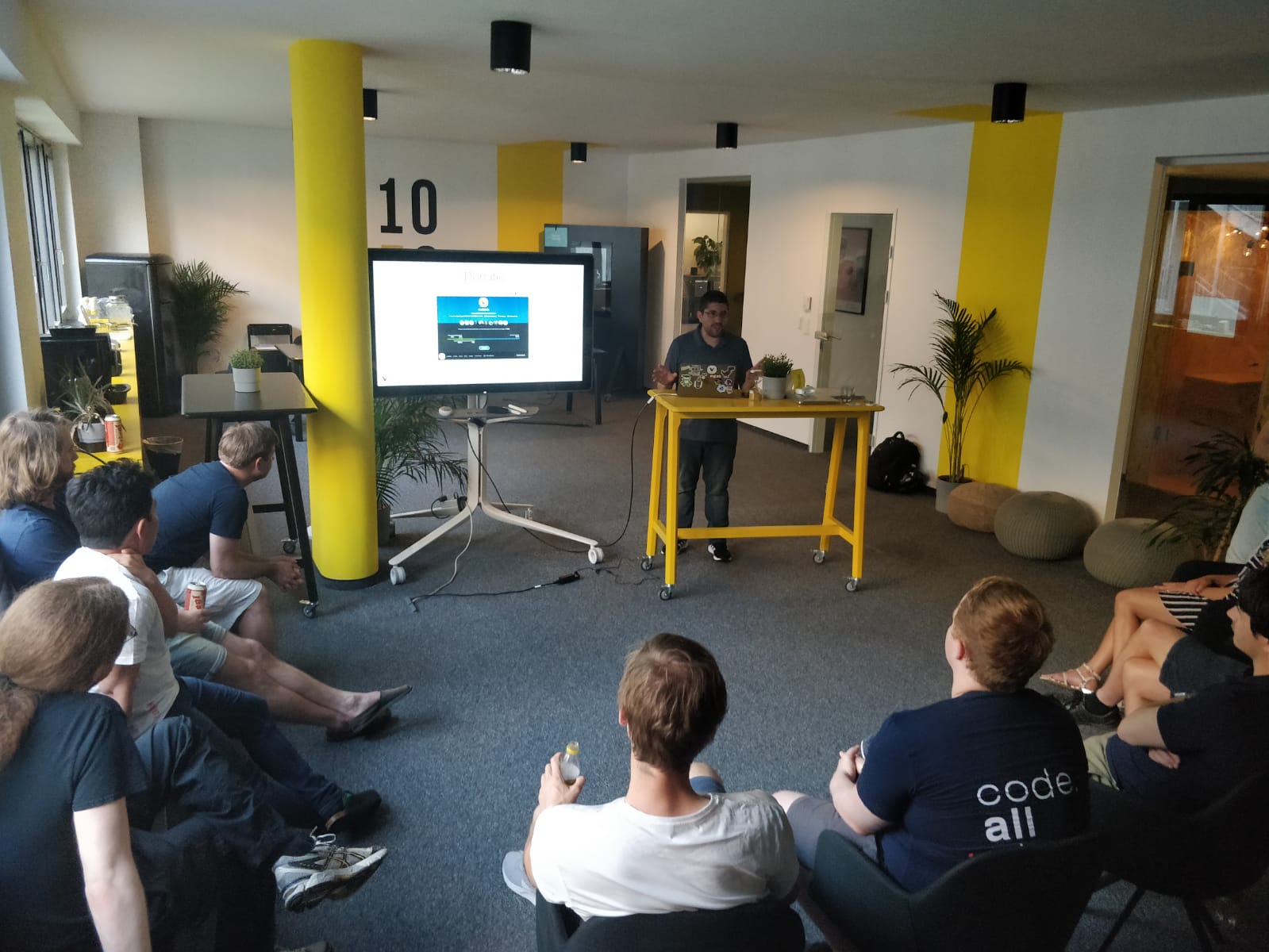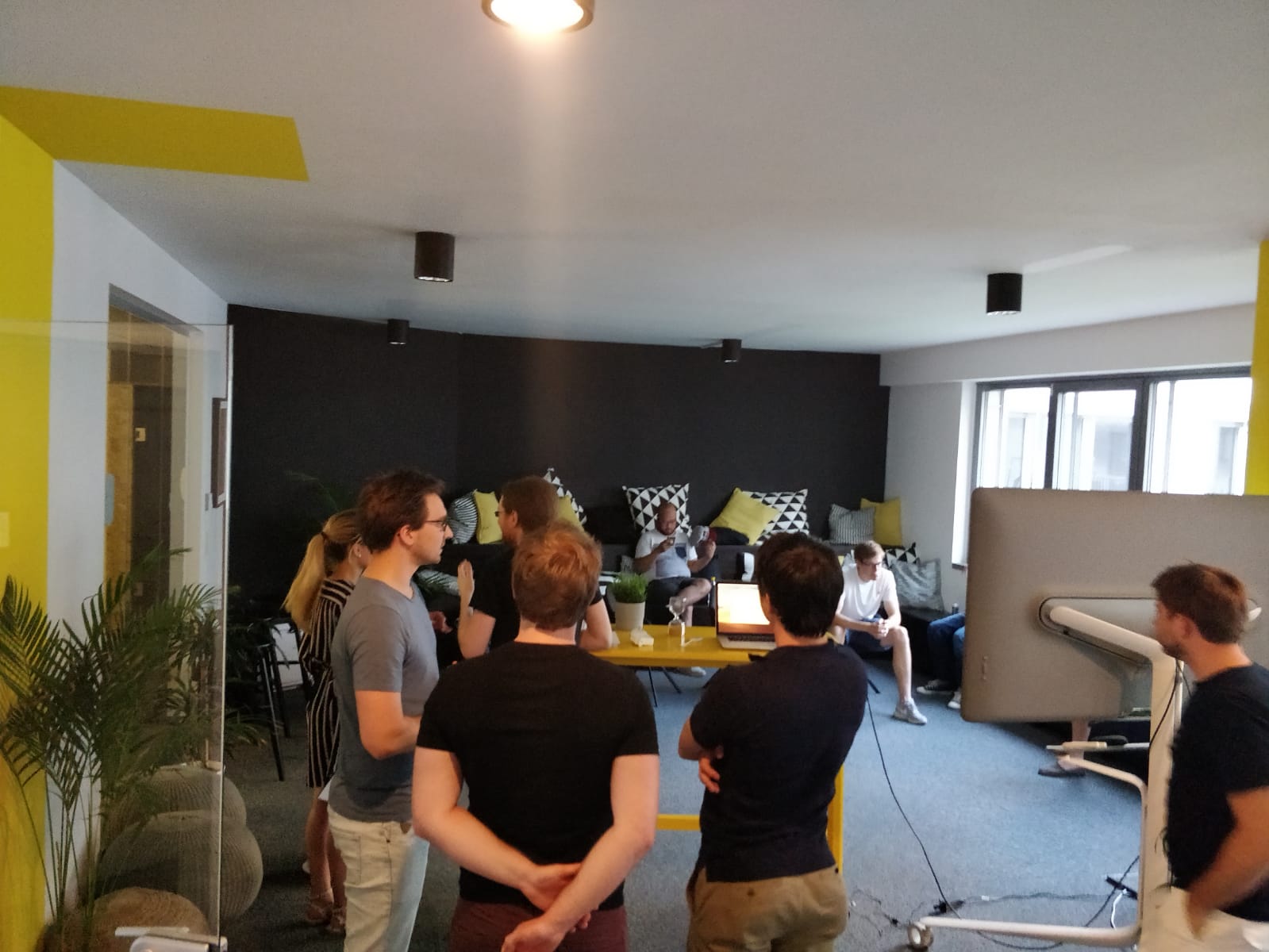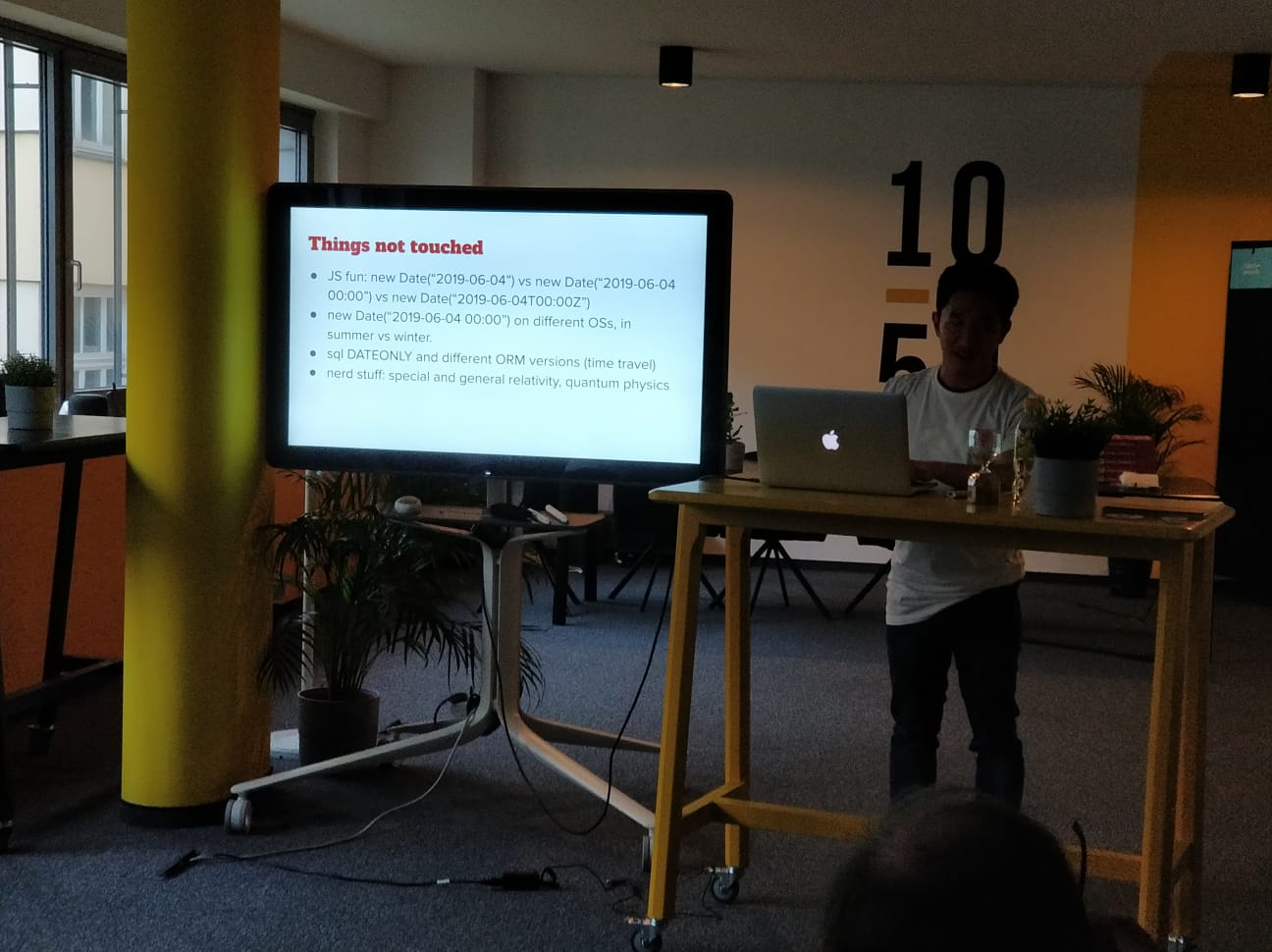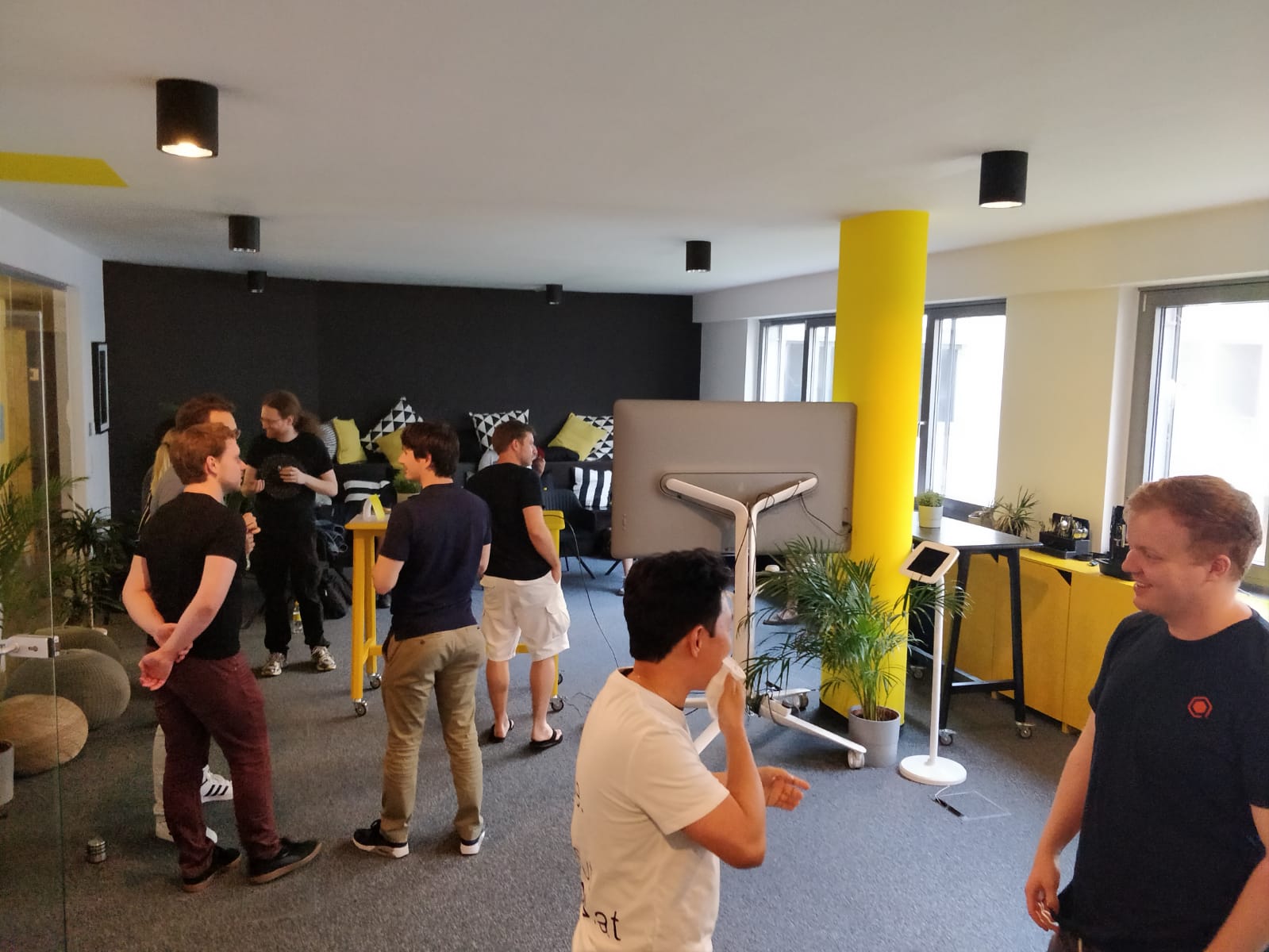 Please check out the NodeJS Meetup Page for more infos!