Cocoaheads @ all about apps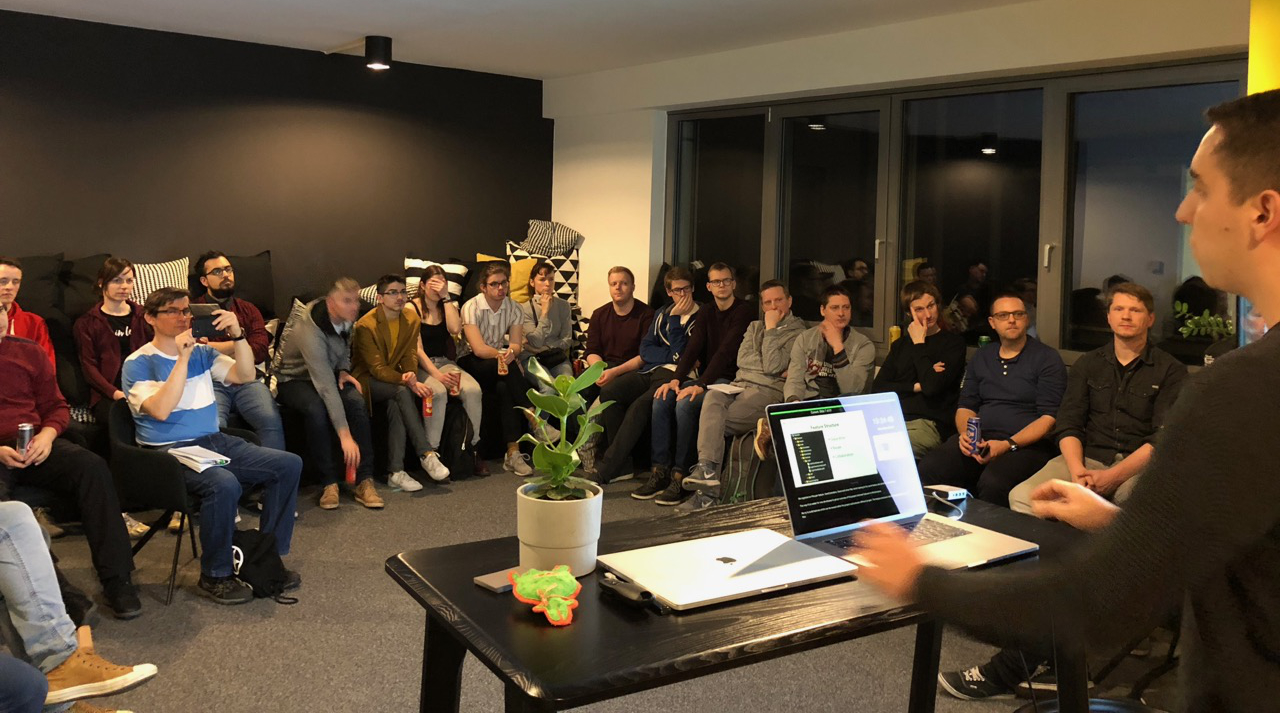 Last Thursday we hosted the 109th edition of Cocoaheads Austria in our office and more than 30 local iOS and Mac developers showed up. Cocoaheads is a monthly meetup and always hosted at a different location, usually by local development companies here in Vienna.
Michael Heinzl and myself, Matthias Buchetics, gave the main talk about App Architecture at all about apps before Peter Steinberger talked about Swizzling. Our own Gunter Hager then closed with a fun presentation of Emoji Flags before we had some great conversations with food & drinks.
All in all, a great experience and we are already looking forward to the next one!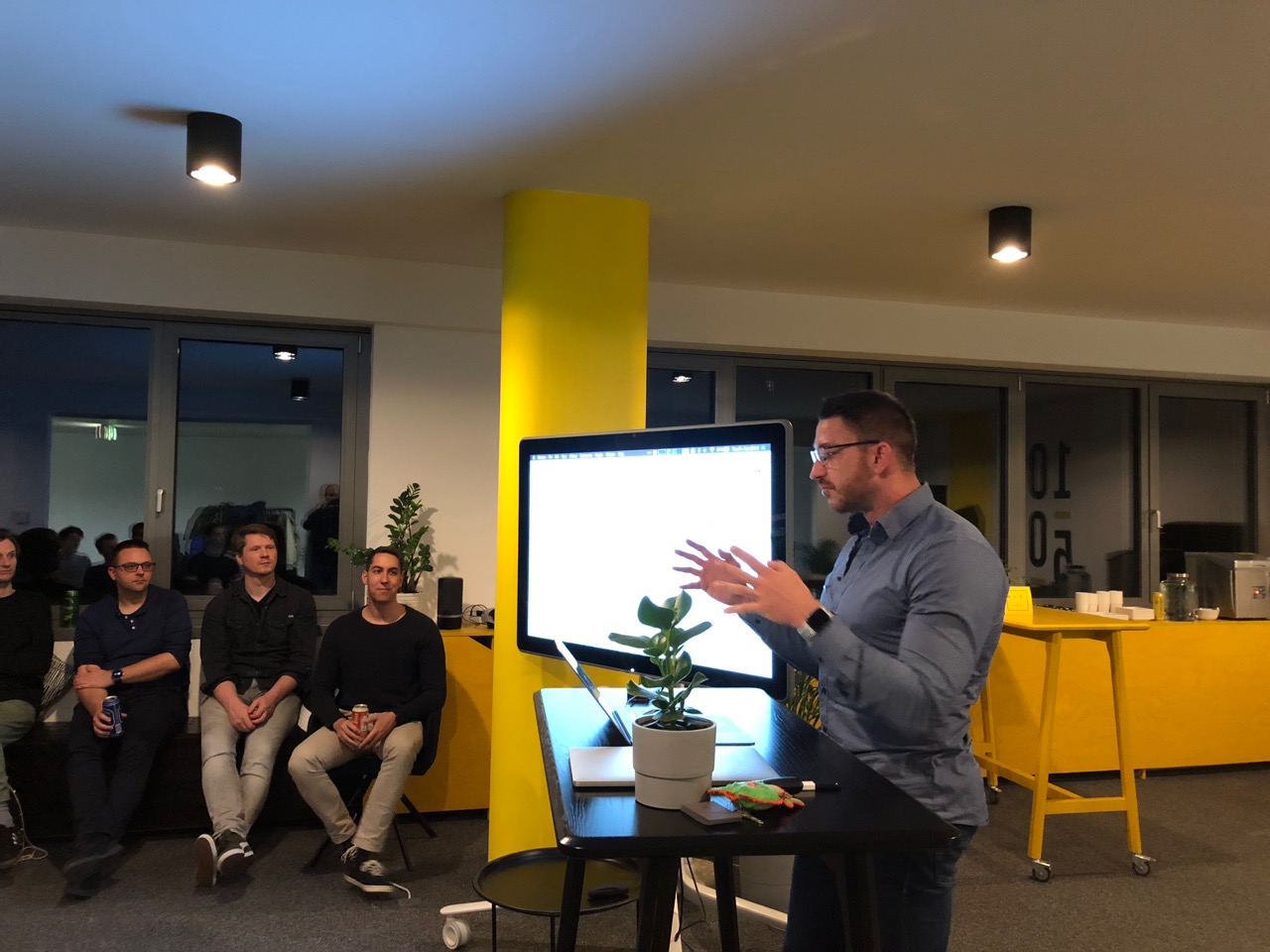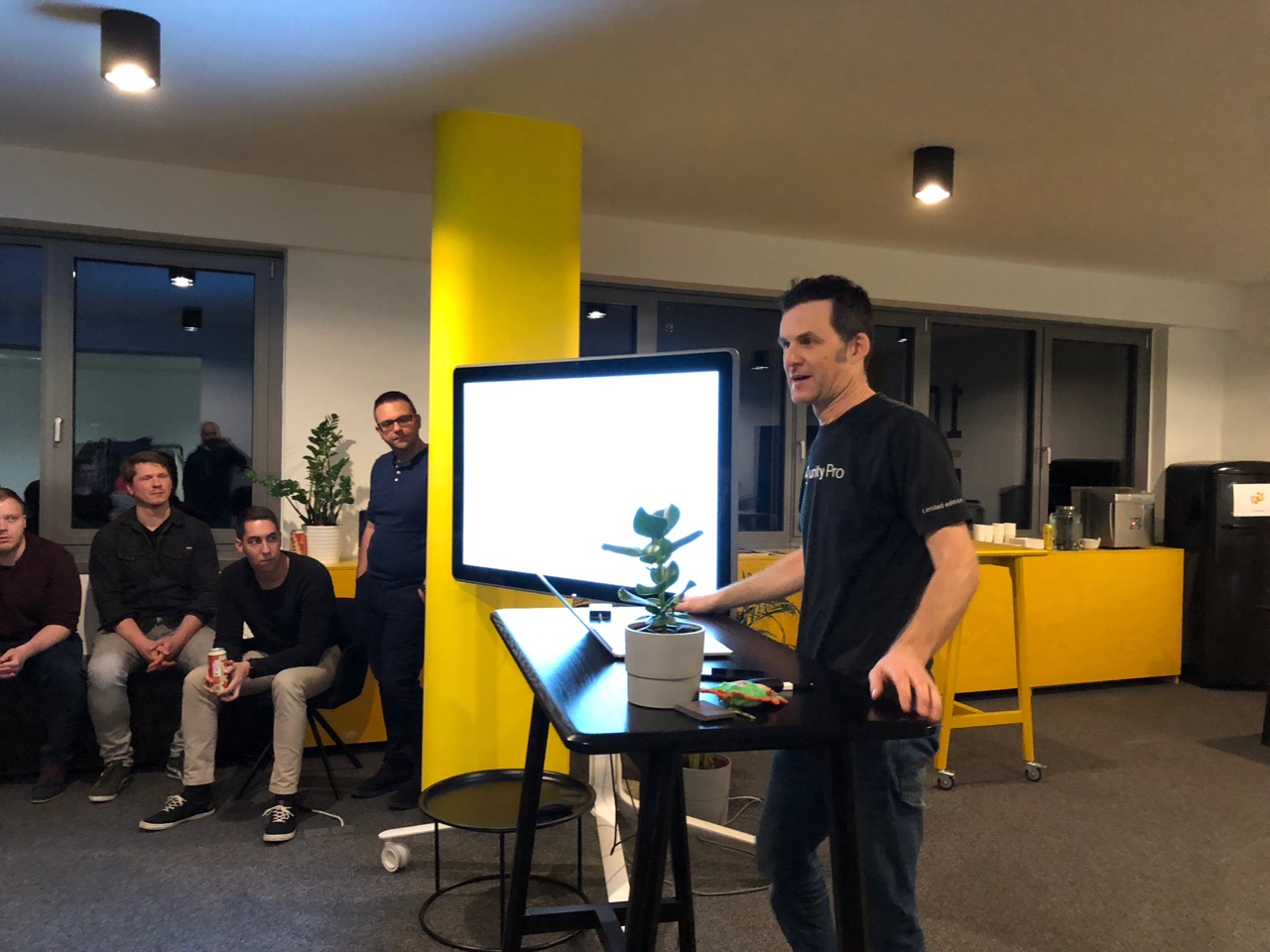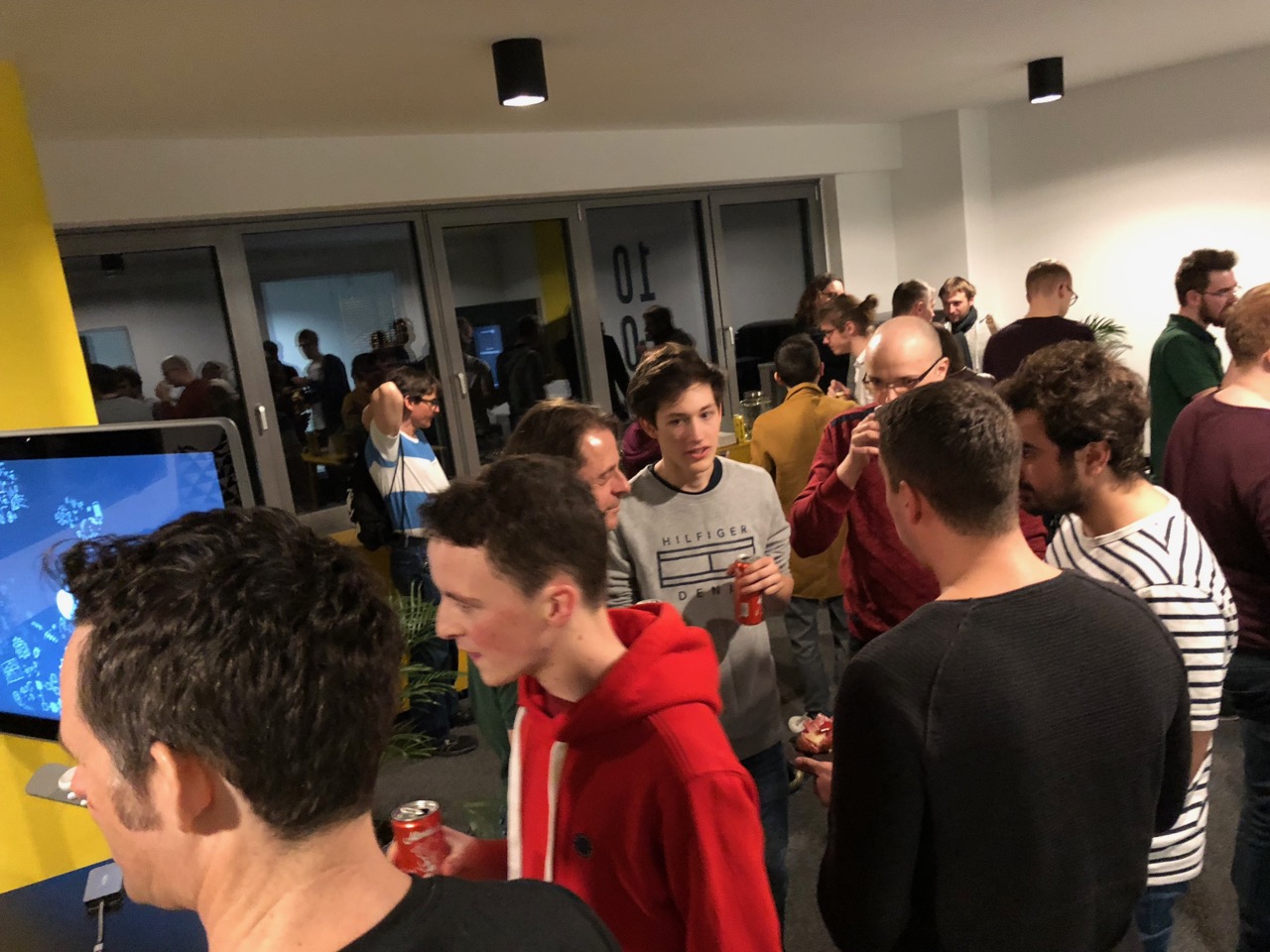 Upcoming Cocoaheads Austria Meetups.